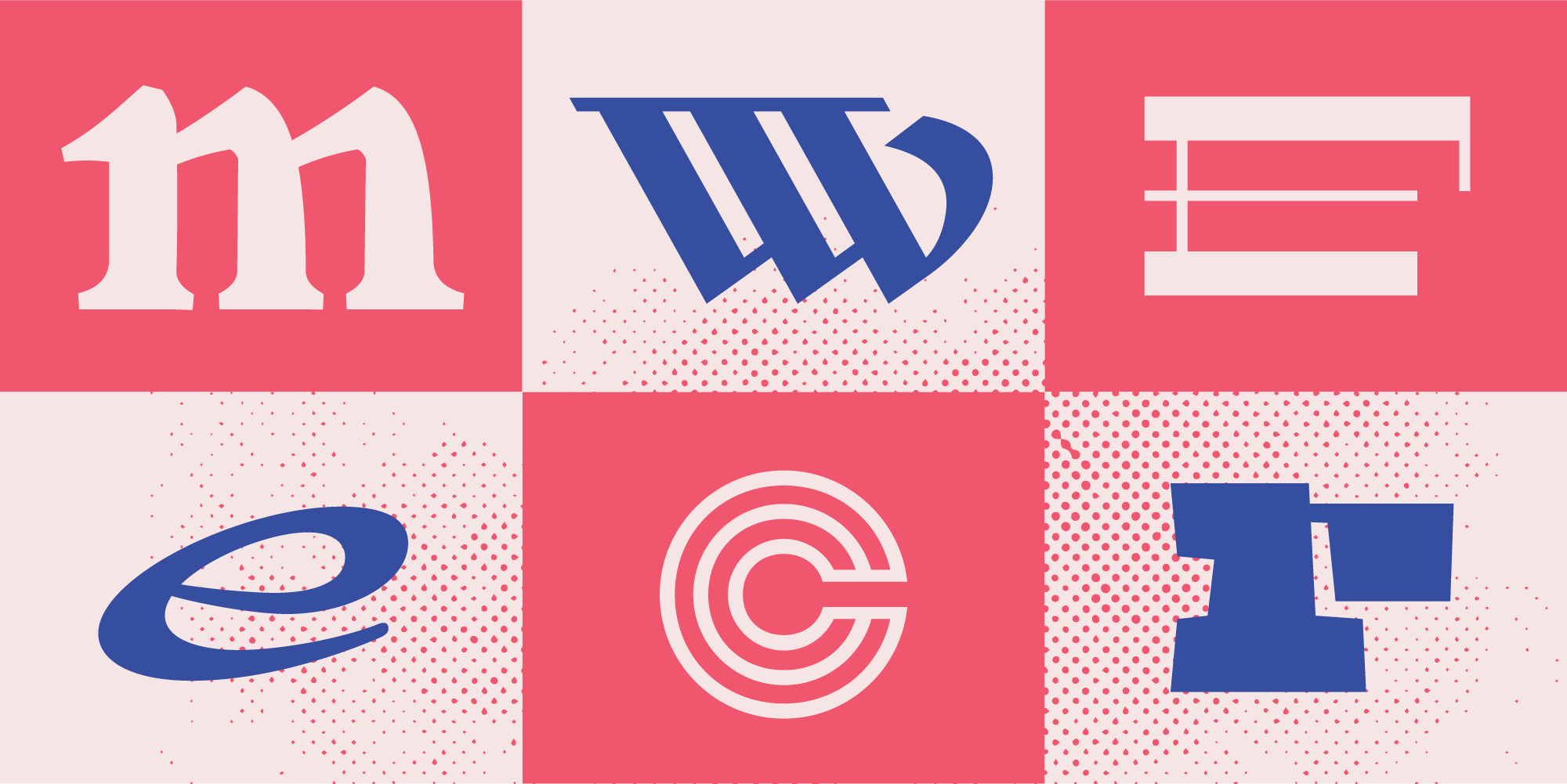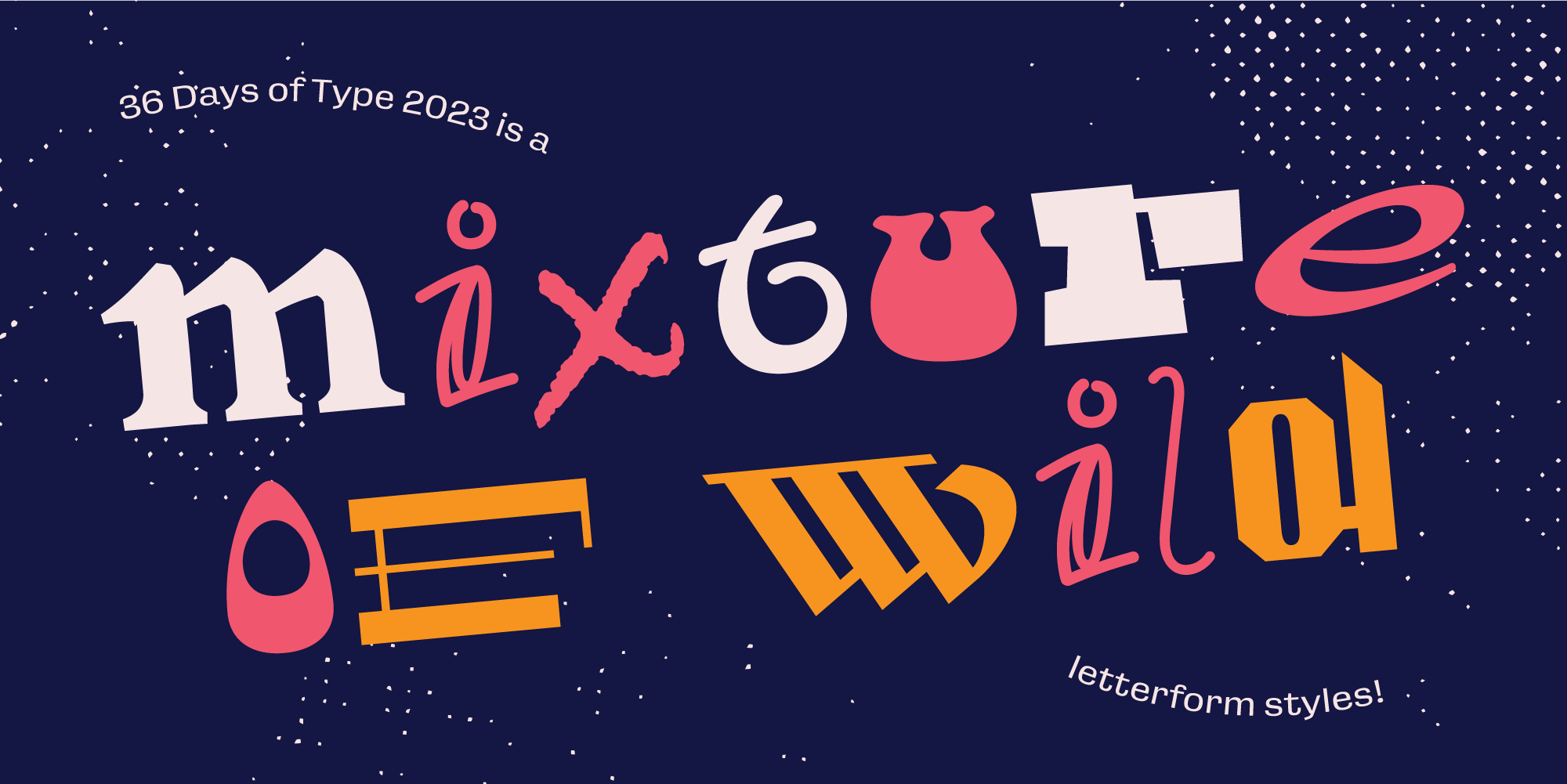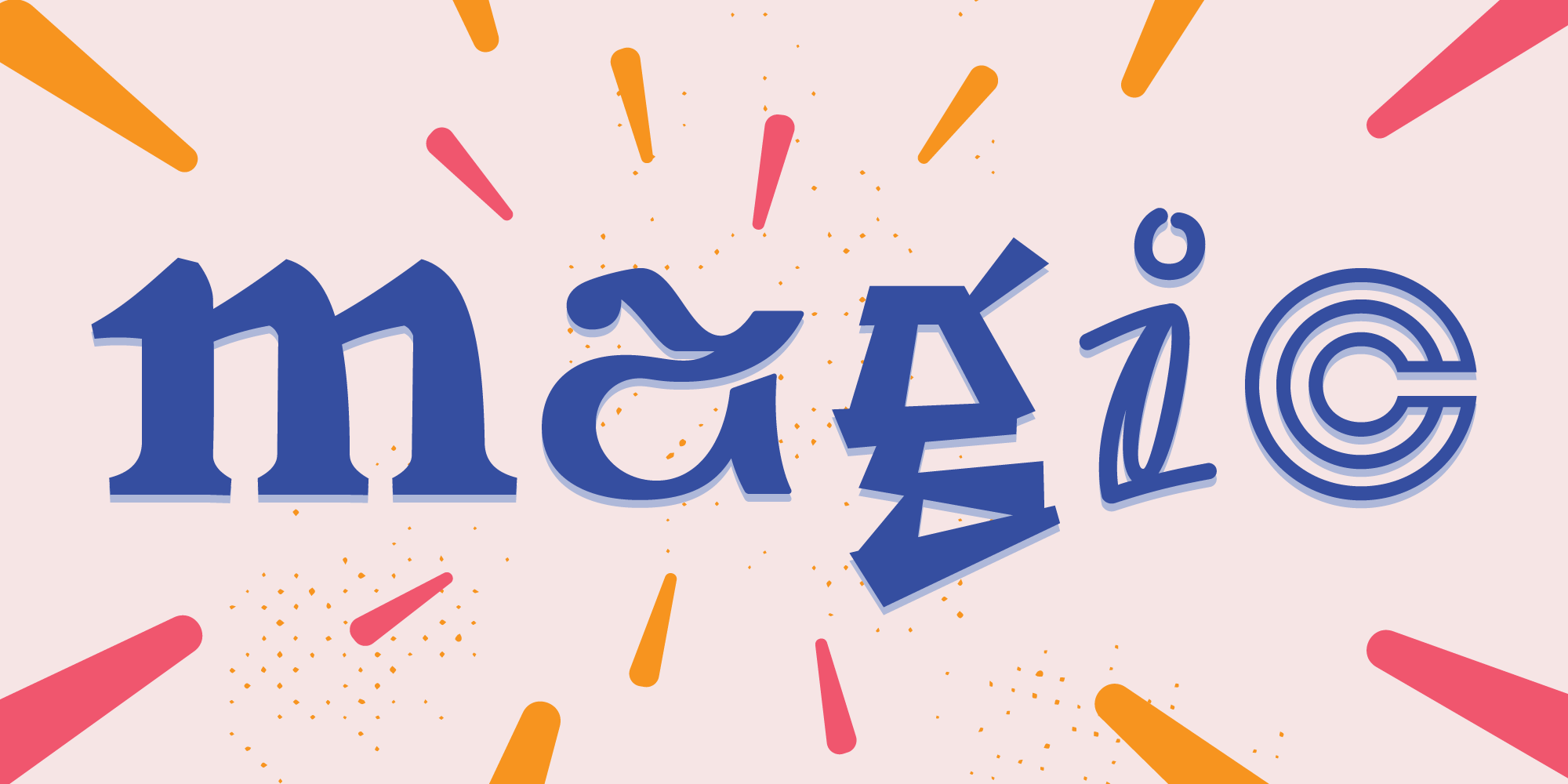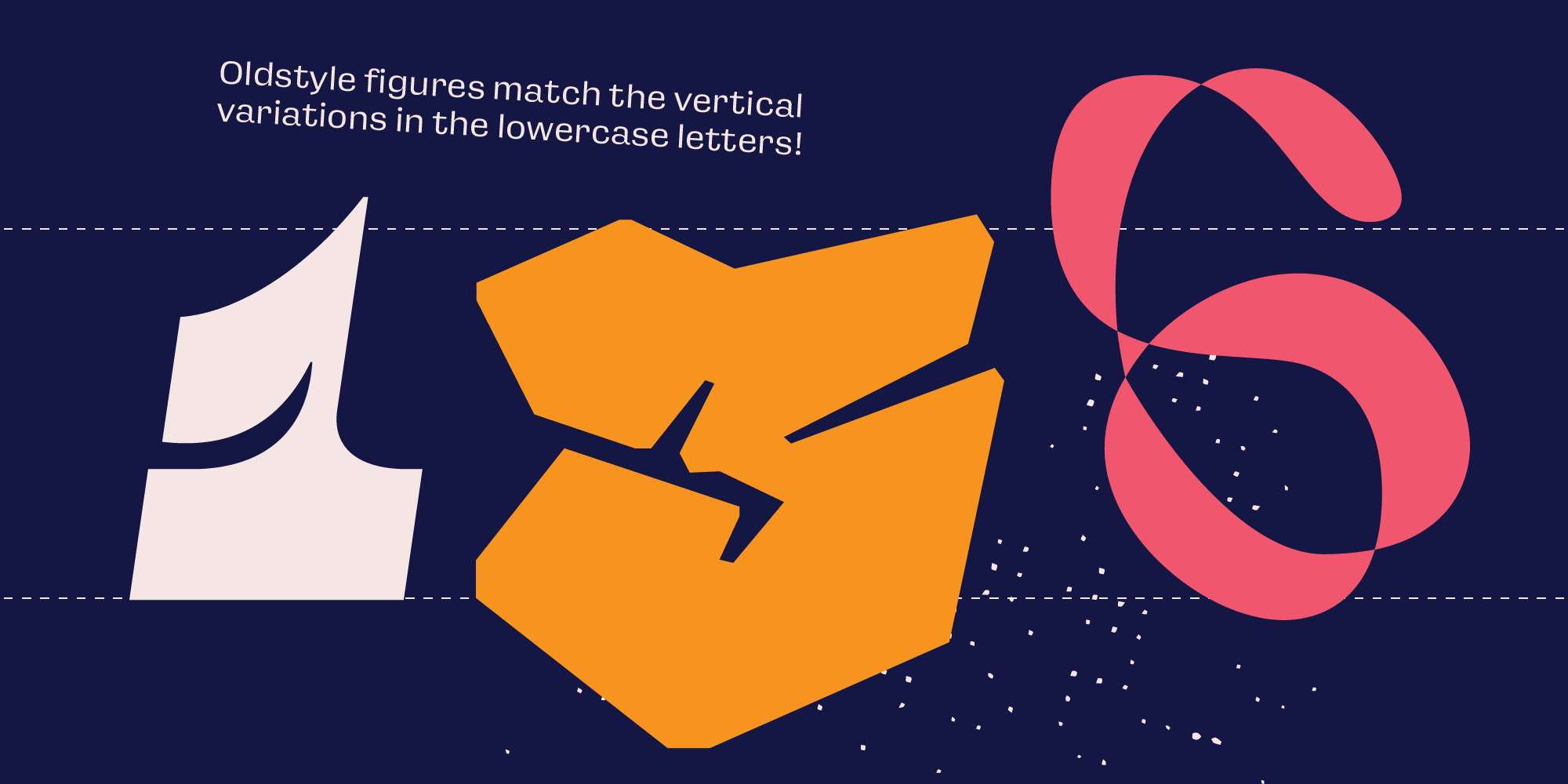 Each letterform handcrafted after a different musical album.
An exquisitely disjointed experiment.
Created during the event of the same name, each letter in this font was inspired by a different album from thirty-six unique artists. It's more type experiment than typeface with all the glyphs combining in an awkward mixture of clashing characters—similar to the note of a serial killer.
Case-sensitive Punctuation
Tags: Sans, Display, Experimental, Playful, Decorative, Lowercase
Credits: Latin by Reese Lee
Figures: Oldstyle (Proportional)
Glyph Set Included: Limited