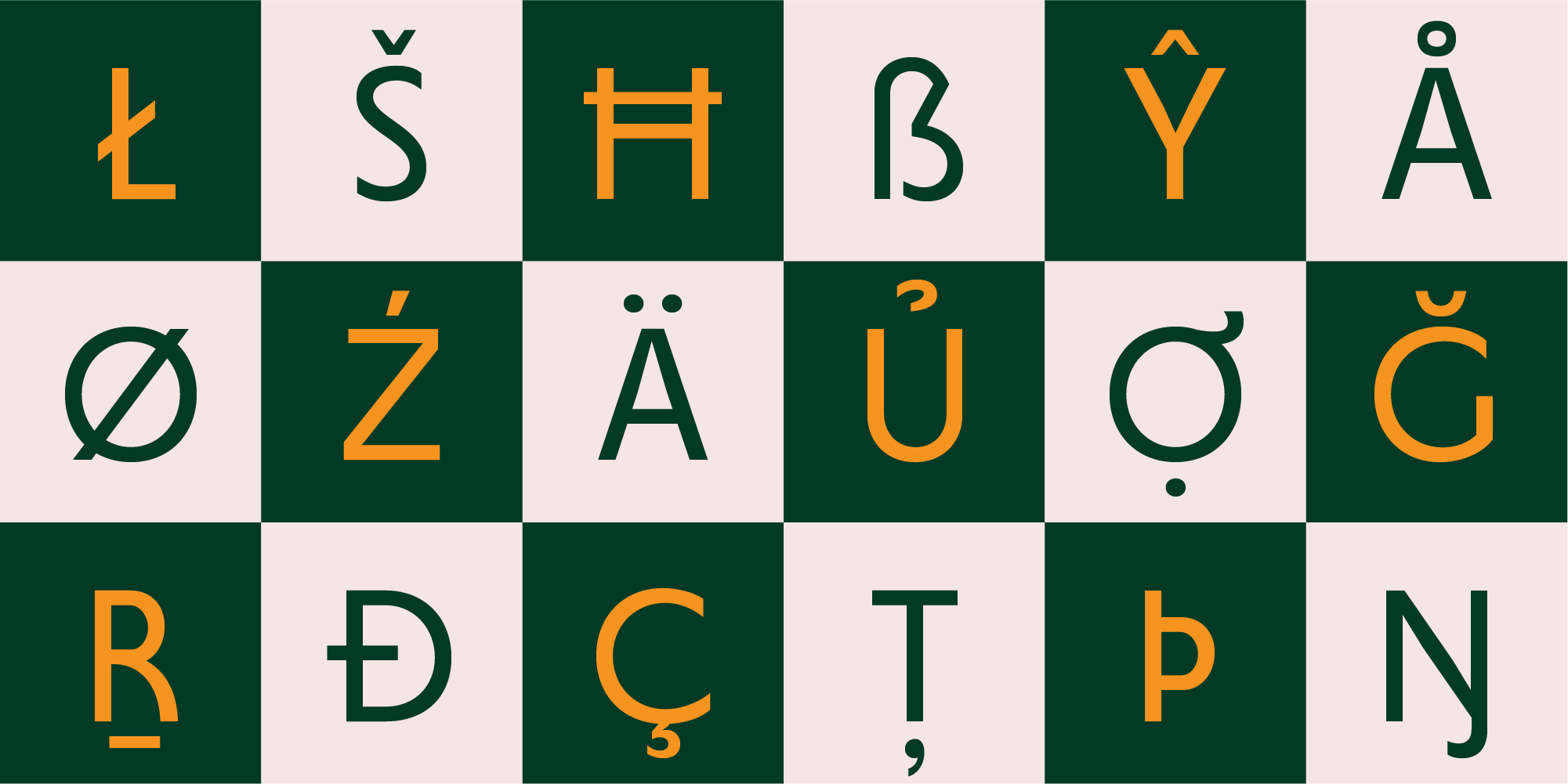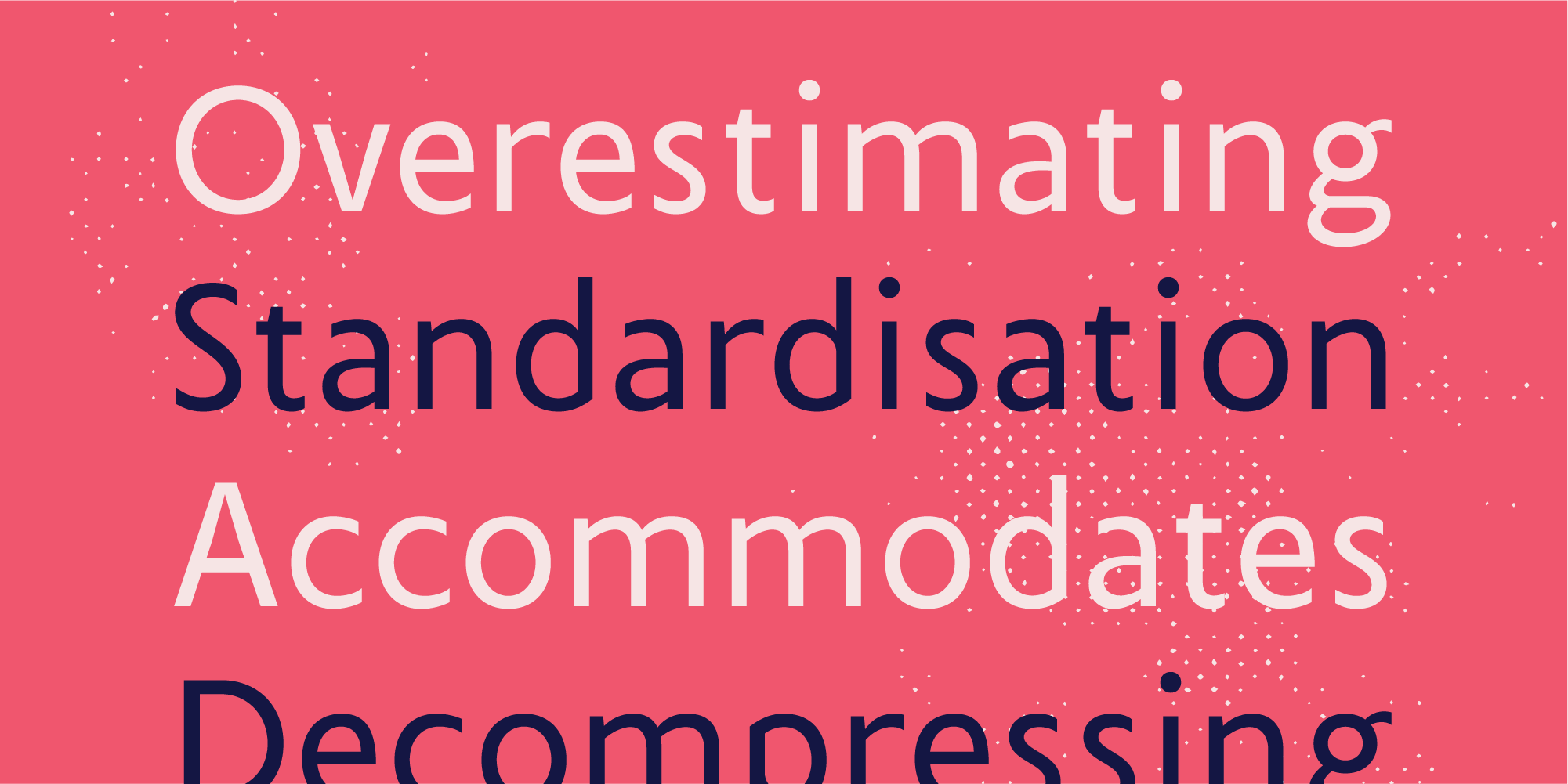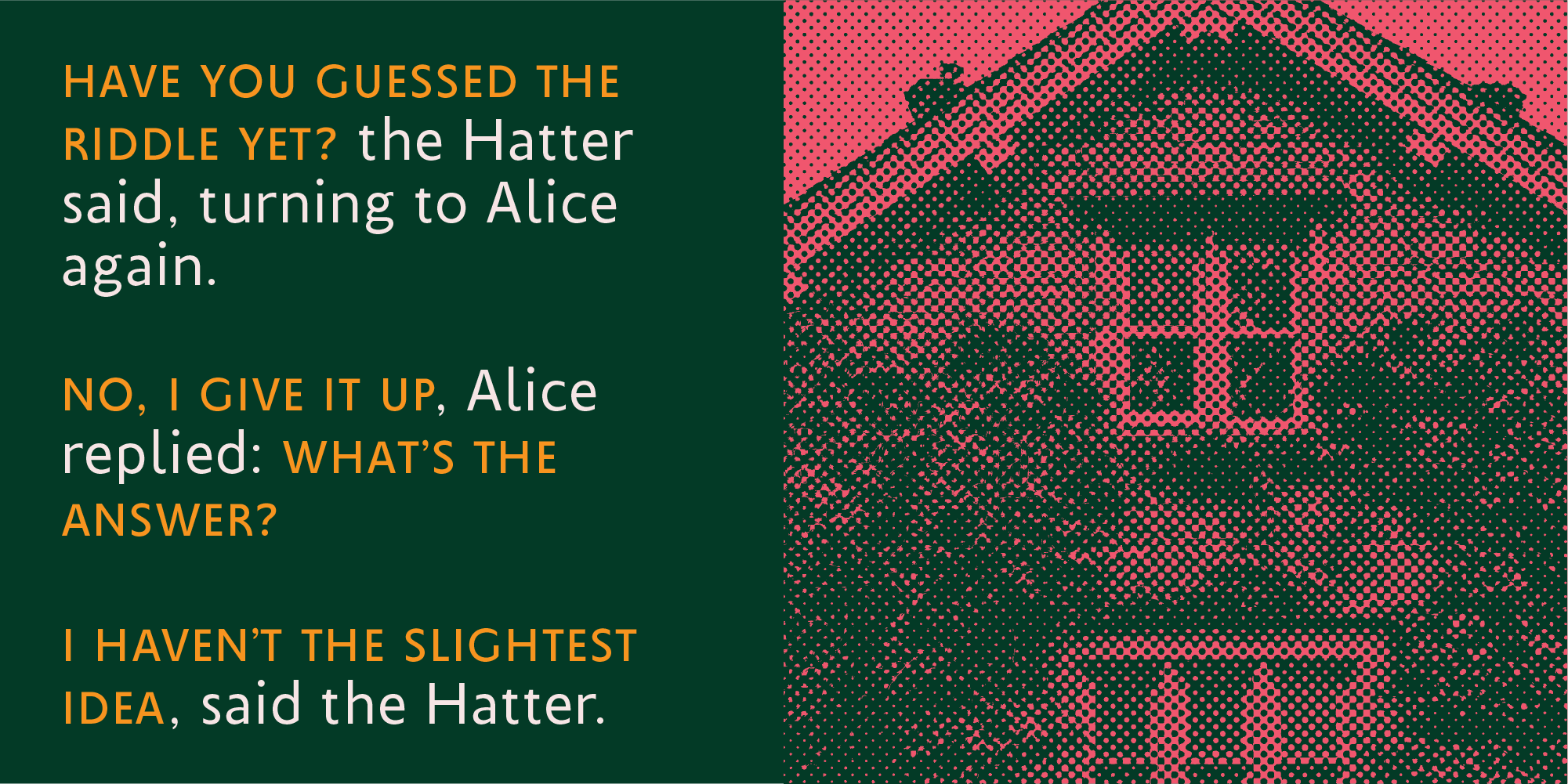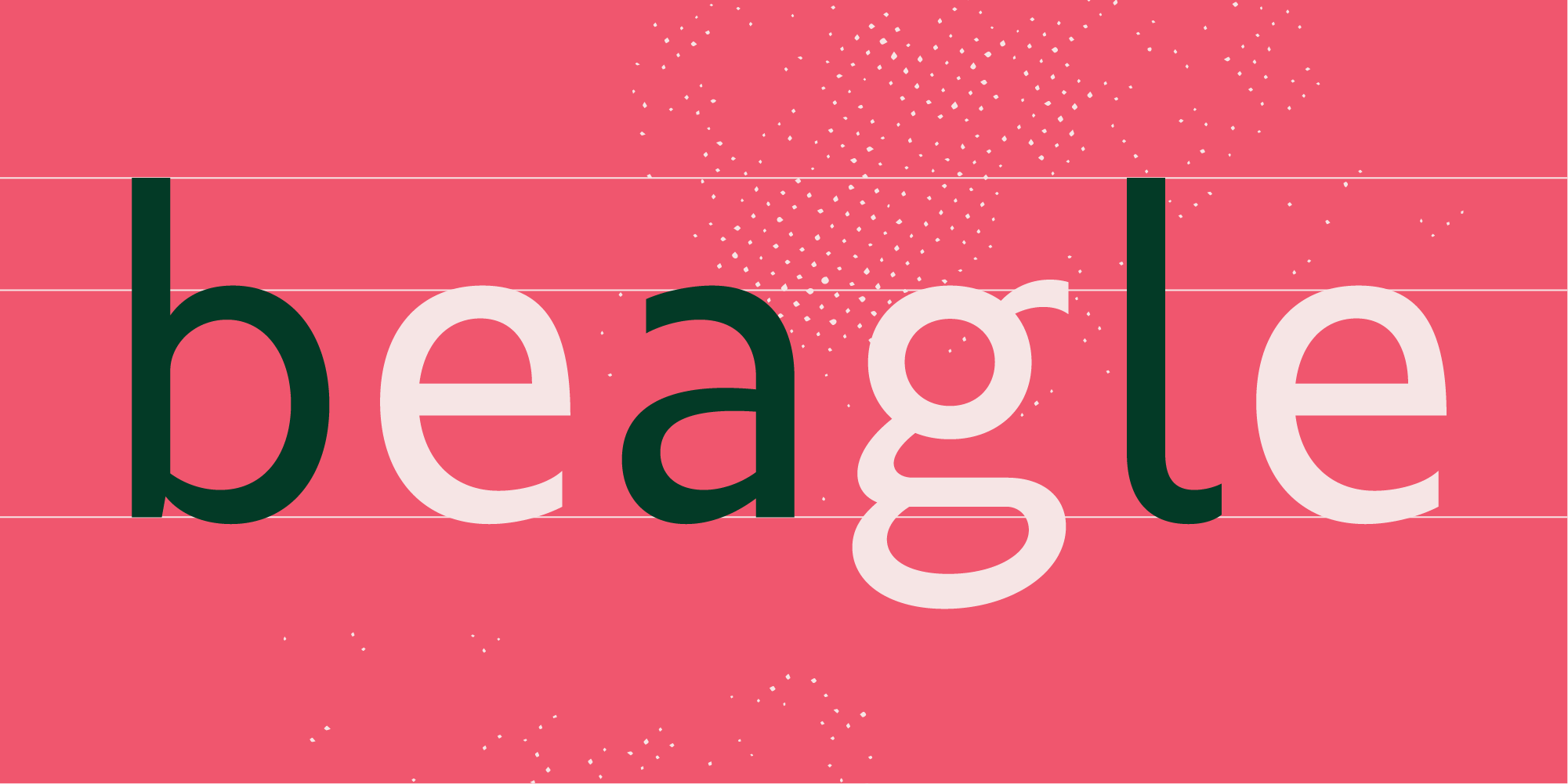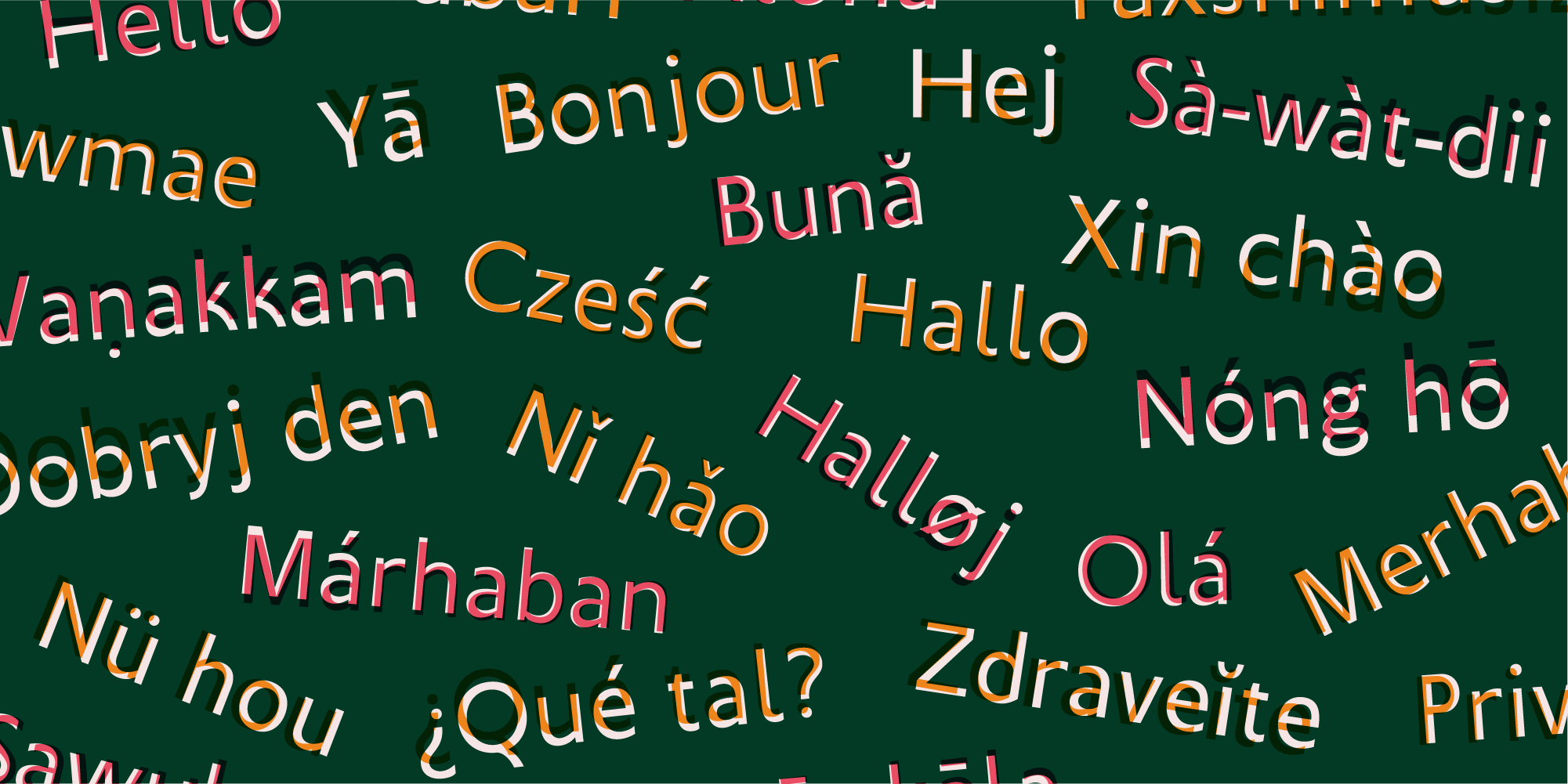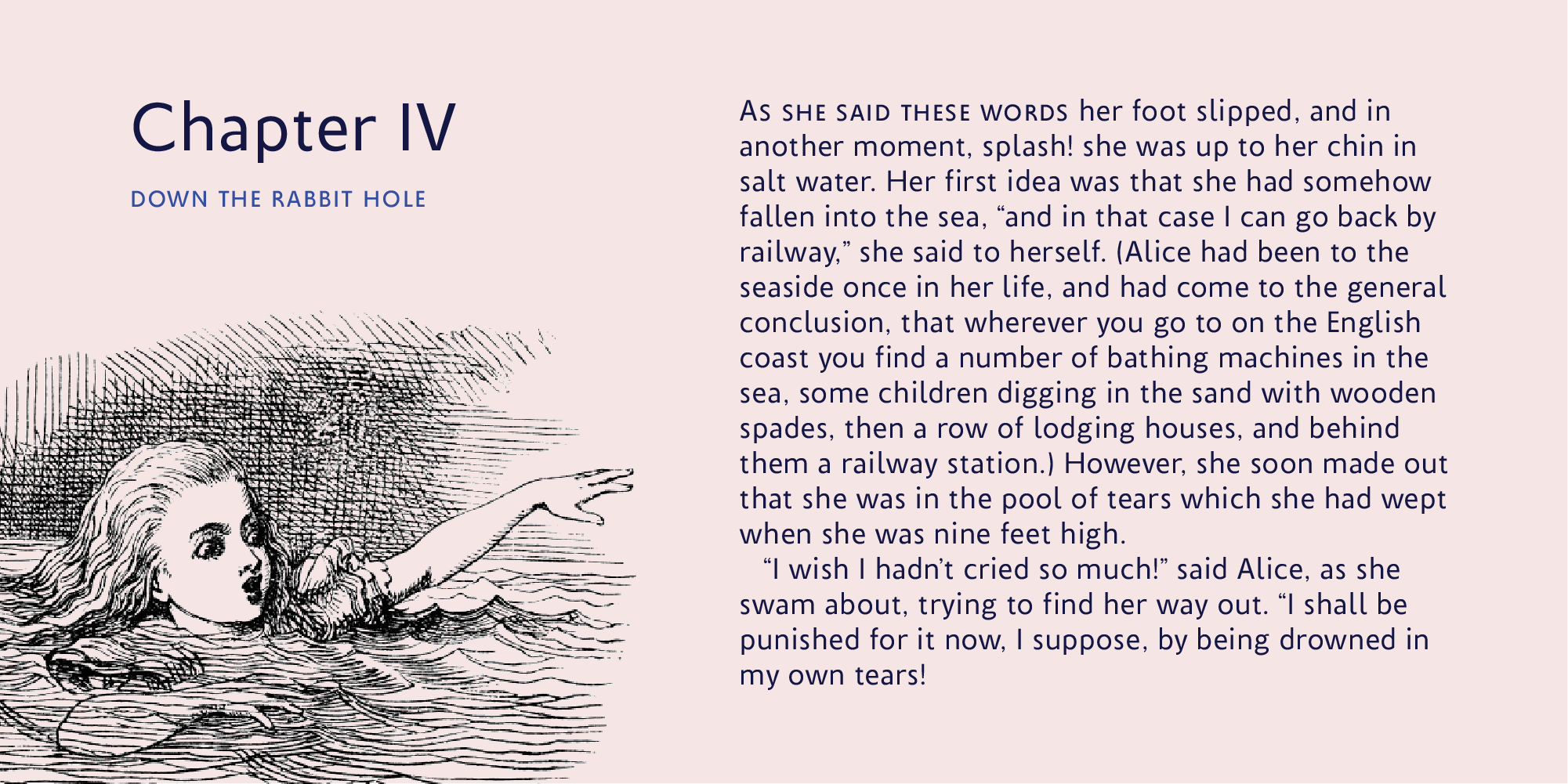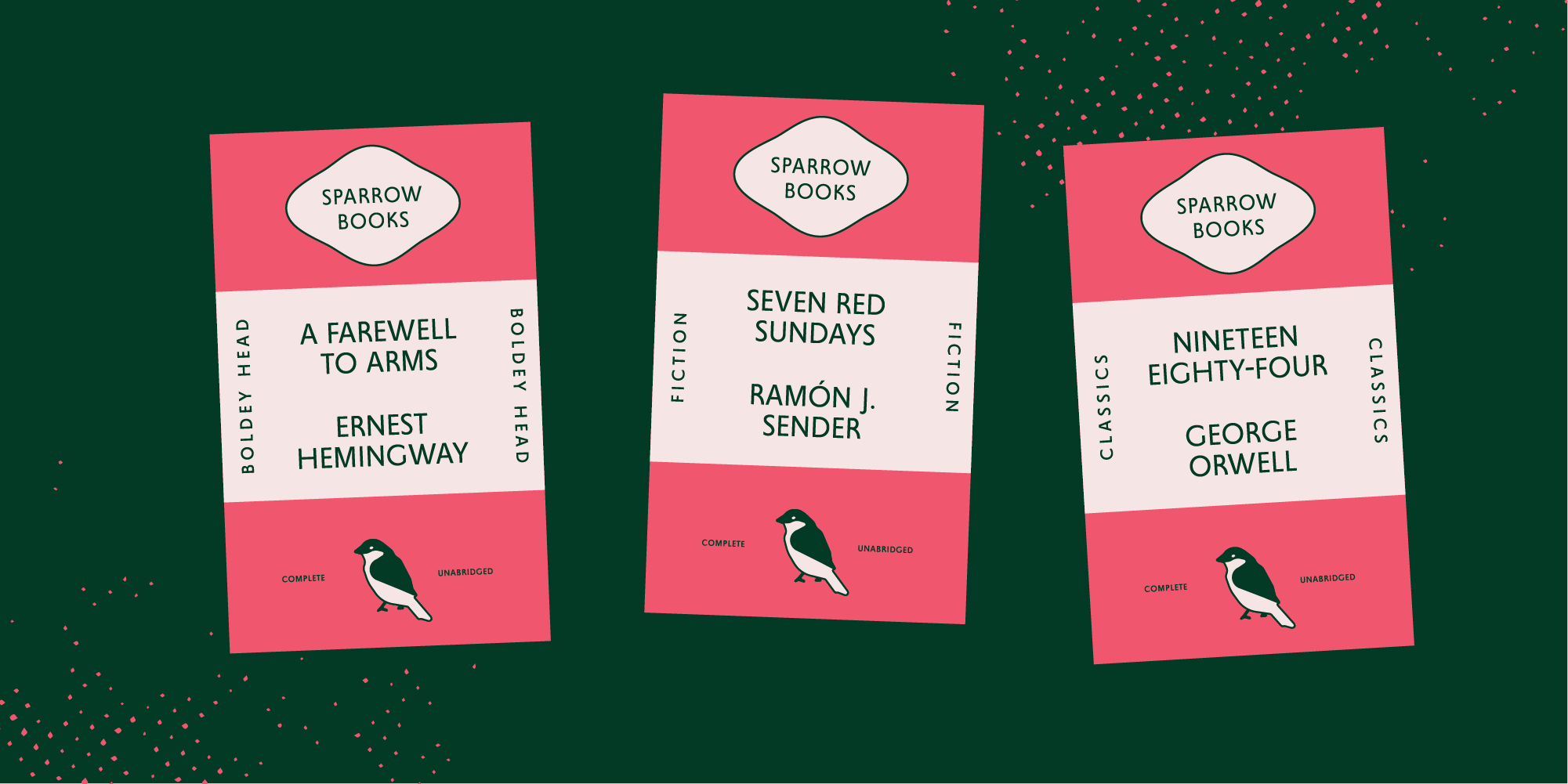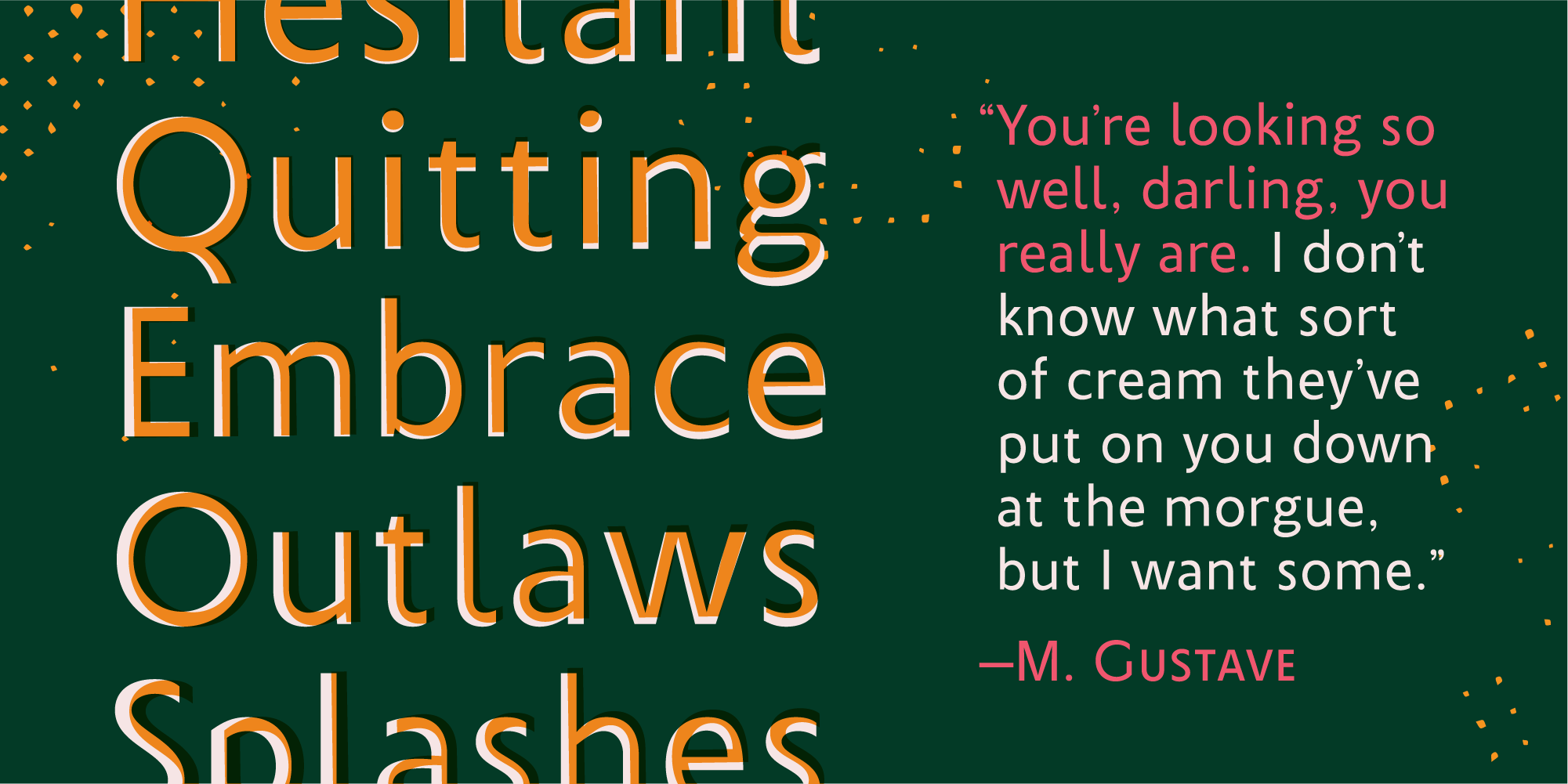 Unapologetically British; cheeky, brilliant, and mundanely wonderful.
Where classic meets humanist.
Renwick is inspired by British humanist sans serifs. The text family is designed for use at small sizes, featuring generous spacing, open apertures, and a tall x-height. The display family has tight spacing, more weight options, and is intended for headlines.
Try typing something quickly!
Case-sensitive Punctuation
Tags: Sans, Humanist, Body Copy, British
Credits: Latin by Reese Lee
Figures: Lining (Proportional & Tabular), Oldstyle (Proportional & Tabular)
Glyph Set Included: Complete Plus
OpenType Features: aalt, ccmp, locl, subs, sinf, sups, numr, dnom, frac, ordn, lnum, pnum, tnum, onum, c2cs, smcp, case, zero, calt, ss01, ss02